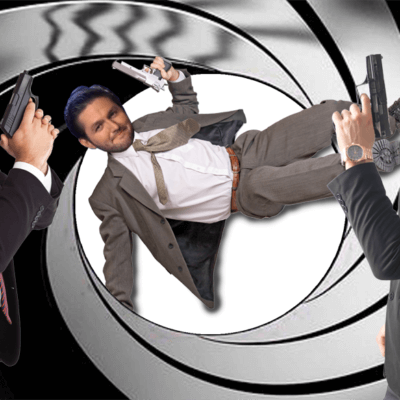 Sponsored by
The Great Courses
,
Winc
,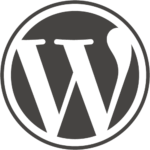 Wordpress
Light news week, not much to talk about. Let's see, we've got Troy Senik sitting in for Rob Long. We've got The Washington Examiner's Byron York guiding guys through the confirmation hearings, Trump's battles with the media. We've got some marriage advice for Ricochet member @Josh. And we've got Lileks on sentient machines and Apple's descent into irrelevancy. Ho hum.
Public service announcement: if you're not a member of Ricochet and enjoy this podcast, be one of the 1,500 and join today.
More
Please Support Our Sponsors!
The Great Courses Plus is offering our listeners a chance to stream hundreds of their courses FREE for one month by going to thegreatcoursesplus.com/ricochet.
Winc works directly with winemakers and growers from all over the world to create delicious wine and deliver it right to your door. Winc is offering GLoP listeners $20 OFF RIGHT NOW when you go to trywinc.com/GLOP. They'll even cover the shipping.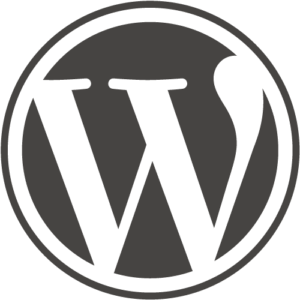 More bloggers use WordPress than any other platform. And now, for the first time ever, WordPress.com offers you your own dot-blog domain. Hurry to WordPress.com now and use promo code PODCAST for 15% off your custom dot-blog domain.