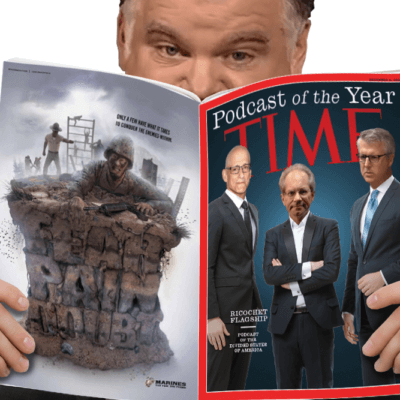 Sponsored by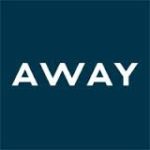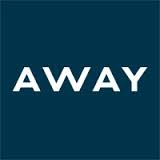 Away Travel
,
Casper
,
Tommy John
This week, our good pal and fellow podcaster Andrew Klavan sits in for the making-TV-great-again Rob Long (of course you should buy and read Andrew's book The Great Good Thing: A Secular Jew Comes to Faith in Christ). First up, Trump's cabinet is becoming sentient and we have plenty to say about that. And, a few words about the Left's FREAKOUT every time Trump Tweets. Then, the great and crushingly urbane John O'Sullivan joins to discuss Europe's reaction to Trumpism and what the future holds for the continent. His piece Europe Agonistes in this month's National Review is a must read. And we wind up with a tribute to John Glenn, of the the greatest Americans who ever lived. Godspeed, sir.
Public service announcement: if you're not a member of Ricochet and enjoy this podcast, be one of the 1,500 and join today.
More
Please Support Our Sponsors!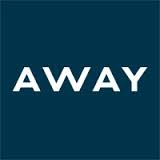 Your luggage shouldn't cost more than your plane ticket. Away Travel's luggage is designed with the highest quality materials, and still under $300. For $20 off a suitcase, visit awaytravel.com/ricochet20 and use promo code ricochet20.
Get premium mattresses for a fraction of the price delivered to your door! Casper is revolutionizing the mattress industry by cutting the cost of dealing with resellers and showrooms and passing that savings directly to the consumer. Get $50 off your first purchase! Go to 
Casper.com/ricochet/
 and use the coupon code RICOCHET at checkout.
Tommy John is reinventing men's underwear. For 20% off your first purchase, visit tommyjohn.com/ricochet and enter promo code RICOCHET at checkout!