Sponsored by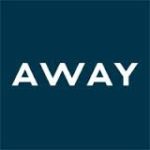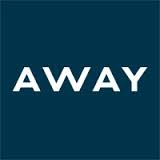 Away Travel
,
Casper
,
SaneBox
First, let it be known that we recorded this podcast before The Memo® was released. We'll dissect that (assuming there's anything left to dissect) on next week's show. Instead, we've got the great Bari Weiss from the New York Times to discuss the shaming of Nikki Haley, Aziz Ansari, and other cultural touchstones. Then, our old friend and consummate insider Haley Barbour talks immigration, memo speculation, and what exactly happened at the airport early this week.
Music from this week's podcast: Ballad of Paladin, Have Gun Will Travel by Johnny Western
More
Please Support Our Sponsors!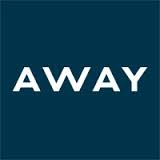 Your luggage shouldn't cost more than your plane ticket. Away Travel's luggage is designed with the highest quality materials, and still under $300. For $20 off a suitcase, visit awaytravel.com/ricochet20 and use promo code ricochet20.
Get premium mattresses for a fraction of the price delivered to your door! Casper is revolutionizing the mattress industry by cutting the cost of dealing with resellers and showrooms and passing that savings directly to the consumer. Get $50 off your first purchase! Go to 
Casper.com/ricochet/
 and use the coupon code RICOCHET at checkout.
Visit sanebox.com/RICOCHET today and they'll throw in an extra $25 credit on top of the two-week free trial. You don't have to enter your credit card information unless you decide to buy, so there's really nothing to lose.