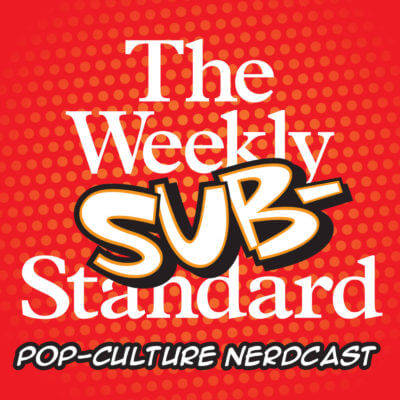 Sponsored by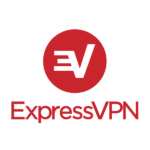 Express VPN
,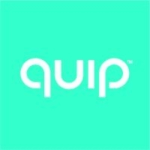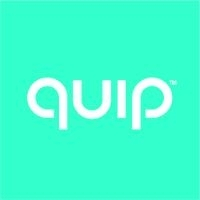 Quip
On this week's episode, the Substandard reflects on the death of Stan Lee and the greatness of The Good Place. JVL has an origin story—about Fanta. Vic hates philosophy. And Sonny Bunch returns!
The Substandard is sponsored by quip, the new electric toothbrush. quip starts at just $25, and when you go to getquip.com/substandard, you'll get your first refill pack free!
More
Please Support Our Sponsors!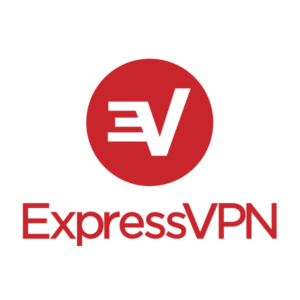 The Daily Standard Podcast is sponsored by ExpressVPN. Every day you use the internet without ExpressVPN, you're putting sensitive information at risk. Don't put this off. Protect your online data with ExpressVPN today! Find out how you can get three months free, go to ExpressVPN.com/Standard. That's three months free with a 1-year package.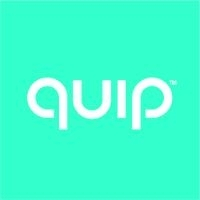 Quip is the NEW electric toothbrush that packs just the right amount of vibrations into an ultra slim design with guiding pulses to simplify better brushing - at a fraction of the cost of bulkier brushes. Quip starts at just $25 and right now, you can go to getquip.com/ricochet to get your first refill pack FREE with a QUIP electric toothbrush.