Sponsored by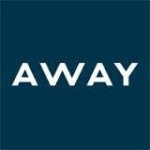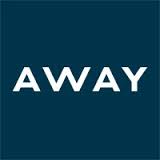 Away Travel
,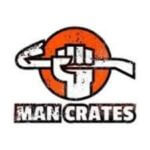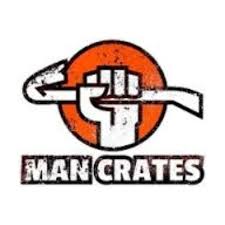 ManCrates
Welcome to the Harvard Lunch Club Political podcast number 161 it's the Devin Nunes, Man of Steele edition of the show with your humble hosts, radio guy Todd Feinburg and nanophysicist Mike Stopa. In this week's edition we dissect, trisect, septasect the Nunes memo, the Steele dossier (yichh!) and the FBI cabal that is working night and day to take Trump down.
This is a serious discussion. Of course the legacy media on the left (did I repeat myself?) are doing nothin but "debunking." They call it fact checking but they set out with the clear and unvarnished objective to cut the Nunes memo down to size. Newsweek's treatment is particularly egregious in its one-sidedness. But is the right a bit unhinged as well? Stopa thinks so, Todd is unconvinced. Is there really a conspiracy in the FBI? or is it simply partisanship that has gotten excessive? We will discuss.
More
Please Support Our Sponsors!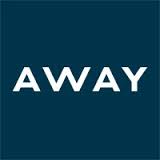 Your luggage shouldn't cost more than your plane ticket. Away Travel's luggage is designed with the highest quality materials, and still under $300. For $20 off a suitcase, visit AwayTravel.com/harvard and use harvard as your promo code.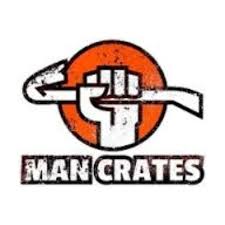 This isn't some cologne sampler or cheesy mug, Man Crates offers curated gift collections for EVERY type of guy: from the sports fanatic, to the home chef, to the outdoorsman. Get 5% off RIGHT NOW at ManCrates.com/RICOCHET.