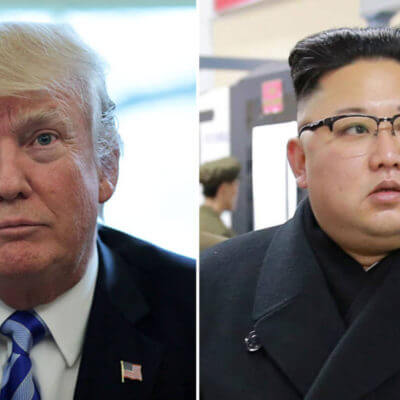 Sponsored by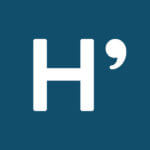 Harry's Shave
,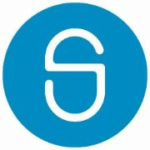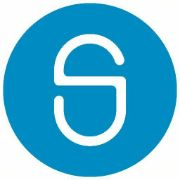 SimpliSafe
Check out the new Harvard Lunch Club Hidden Gem playlist on Spotify!
Want to help the HLC podcast continue to prosper and grow? Please take just a minute to go to iTunes and give us 5 stars! Don't know how? It's easy: directions here. We thank you! (and please hit our tip jar, here…ty bb, xoxo).
More
Please Support Our Sponsors!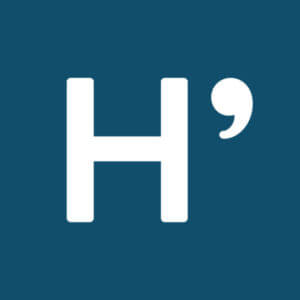 Harry's is so confident in the quality of their blades, they want you to try their most popular Trial Set for FREE! Comes with a razor handle of your choice, five-blade cartridge, and shaving gel, both free when you sign up, just pay a small fee for shipping. To redeem your free trial offer, go to Harrys.com/HARVARD right now.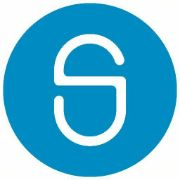 Protect your home the smart way WITHOUT the expensive long-term contracts using SimpliSafe. Visit
SimpliSafe.com/ricochet
.