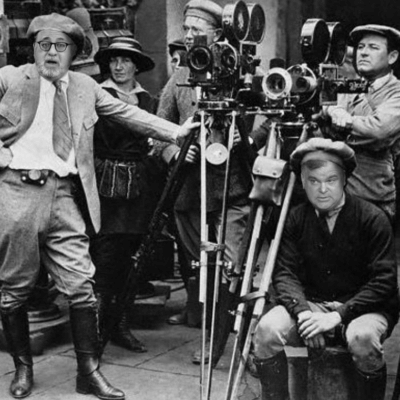 Sponsored by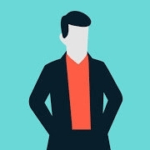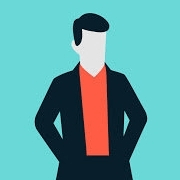 Bombfell
,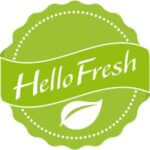 HelloFresh
,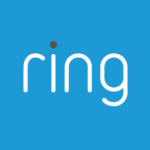 Ring
This week, Jonah Goldberg is on vacation, so we've enlisted Richard Rushfield, our good friend and proprietor of the indispensable Hollywood newsletter The Ankler to join and discuss the good, the bad, and yes the ugly of show business. That includes the lameness of most movie marketing, and the trouble at Nickelodeon. Also, Rob Long is on hiatus, and John Podhoretz is all in for Passover.
More
Please Support Our Sponsors!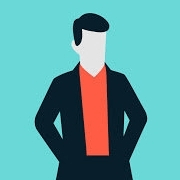 Bombfell is an online personal styling service for men that helps find the right clothes for you. You only pay for what you keep, and there is no charge to send returns back. For $25 off your first purchase, visit bombfell.com/GLOP.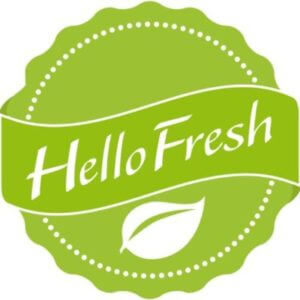 HelloFresh is the meal kit delivery service that makes cooking fun, easy, and convenient! For $35 off your first week of deliveries, visit hellofresh.com and enter GLOPCULTURE35 when you subscribe!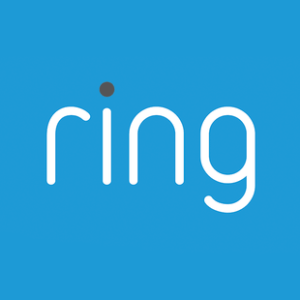 Save up to $150 off a Ring of Security Kit when you go to Ring.com/GLOP.