Sponsored by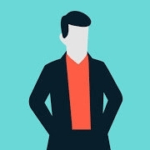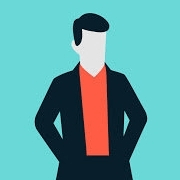 Bombfell
,
HelloFresh
,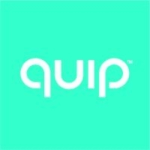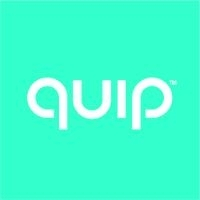 Quip
First GLoP of 2018 and we've got President Winfrey, some dopey book that everyone is talking about, and yes the official GLoP Star Wars  hot take extravaganza. We are your father.
Note: there is a previous version of this episode that has bad words in it. This is the clean version
More
Please Support Our Sponsors!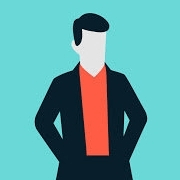 Bombfell is an online personal styling service for men that helps find the right clothes for you. You only pay for what you keep, and there is no charge to send returns back. For $25 off your first purchase, visit bombfell.com/GLOP.
HelloFresh is the meal kit delivery service that makes cooking fun, easy, and convenient! For $35 off your first week of deliveries, visit hellofresh.com and enter code "GLOP" when you subscribe!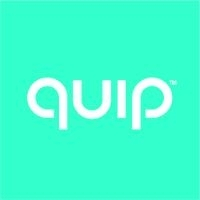 Quip is the NEW electric toothbrush that packs just the right amount of vibrations into an ultra slim design with guiding pulses to simplify better brushing - at a fraction of the cost of bulkier brushes. Quip starts at just $25 and right now, you can go to getquip.com/ricochet to get your first refill pack FREE with a QUIP electric toothbrush.