Sponsored by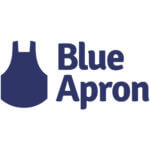 Blue Apron
,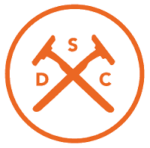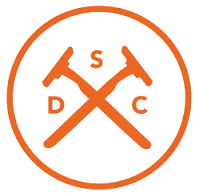 Dollar Shave Club
There's been a lot of talk about anonymous sources in journalism in the first four months of the Trump administration. The problem is, not a lot of people know precisely how they're used and why journalists use them. Reporter Glenn Thrush of the New York Times joined Jay and Neal to talk about the subject. They ask Glenn about anonymous sources, why they're used, the process behind cultivating them and how to deal with the pressure to reveal them.
It's a very informative episode and some of what Glenn says will surprise you!
More
Please Support Our Sponsors!
You will love how good it feels, and tastes, to create incredible home cooked meals with Blue Apron. Check out this week's menu and get your first three meals FREE — with free shipping - by going to blueapron.com/fifth.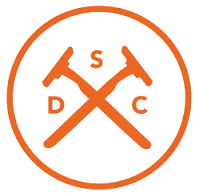 Stop spending a fortune on gimmicky shave tech you don't need. Make the SMARTER CHOICE by joining Dollar Shave Club. Get your first month for only 5 bucks, with free shipping, by going to DollarShaveClub.com/FIFTH.