Sponsored by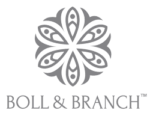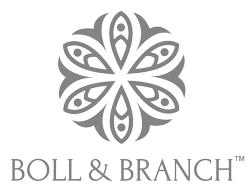 Boll & Branch
,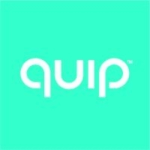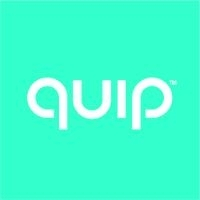 Quip
,
The Great Courses
Who doesn't love a parade? Certainly not us. We also love a rising market, good explanations of complicated investigations, and clear and concise commentary on the economy. That's why we invited Andrew McCarthy and Larry Kudlow on this week's show. They ably guide us through both issues with clarity, good humor, and yes, a bit of scolding. Also, a Minnesotan's view of the Super Bowl and more about that bet with John Yoo.
Music from this week's podcast:  Welcome To The Black Parade by My Chemical Romance
More
Please Support Our Sponsors!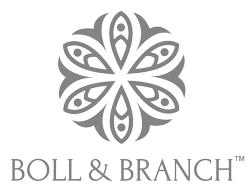 The right sheets can take your sleep and your style to the next level. With Boll and Branch, that upgrade has never been more affordable. Go to BollandBranch.com and use promo code RICOCHET to get $50 off your first set of sheets plus free shipping in the U.S.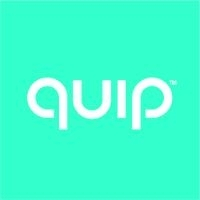 Quip is the NEW electric toothbrush that packs just the right amount of vibrations into an ultra slim design with guiding pulses to simplify better brushing - at a fraction of the cost of bulkier brushes. Quip starts at just $25 and right now, you can go to getquip.com/ricochet to get your first refill pack FREE with a QUIP electric toothbrush.
The Great Courses Plus is offering our listeners a chance to stream hundreds of their courses FREE for one month by going to thegreatcoursesplus.com/ricochet.