On this month's episode of American Wonk, our topic is: What the heck is going on between Donald Trump, James Comey, and Russia? Is there fire underneath all that smoke? Is the President in any kind of legal jeopardy?
To answer these questions, we needed to go to someone who could wonk out with us on both foreign policy and constitutional questions, and so we're very fortunate to have John Yoo join the program.
More
Please Support Our Sponsors!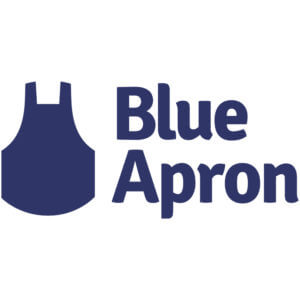 You will love how good it feels, and tastes, to create incredible home cooked meals with Blue Apron. Check out this week's menu and get your first three meals FREE — with free shipping - by going to blueapron.com/wonk.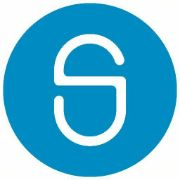 Protect your home the smart way WITHOUT the expensive long-term contracts using SimpliSafe. Visit
SimpliSafe.com/ricochet
.