On the latest episode of the Free Beacon podcast, sponsored by Calm, the gang asks if Trump is a Russian agent, marvels at the feast he prepared for the Clemson Tigers, and shuddered at Gillette's play for wokeness.
More
Please Support Our Sponsor!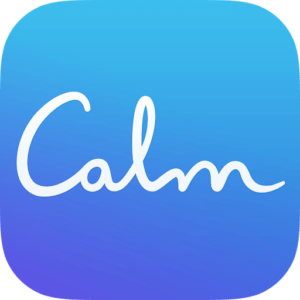 A lot of words have been used to describe the current state of the country, and 'calm' is certainly not one of them. For a limited time, Ricochet Podcast listeners can get 25% off a Calm Premium subscription at CALM.COM/RICOCHET. It includes unlimited access to ALL of Calm's amazing content. Get started today at CALM.COM/RICOCHET. That's CALM.COM/RICOCHET.