No, seriously: What did Trump say? Was that an … "I love you?" To the press corps?! That's what the gang tries to figure out on the latest episode of the Free Beacon podcast, presented by Express VPN. Other topics include the potential return of Joe Biden, the dangers of having kids in a time of climate change, and Sacha Baron Cohen getting spotted by a gun-store owner wise to his lame game.
More
Please Support Our Sponsor!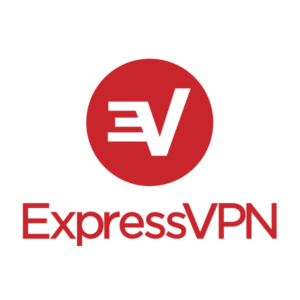 The Daily Standard Podcast is sponsored by ExpressVPN. Every day you use the internet without ExpressVPN, you're putting sensitive information at risk. Don't put this off. Protect your online data with ExpressVPN today! Find out how you can get three months free, go to ExpressVPN.com/Standard. That's three months free with a 1-year package.