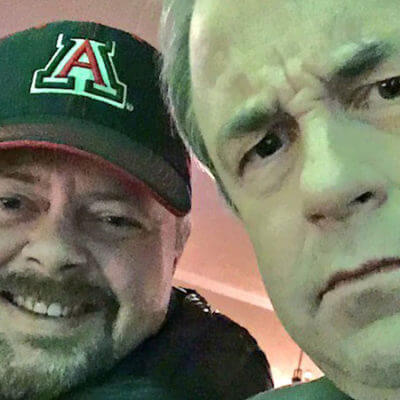 Sponsored by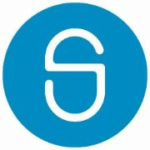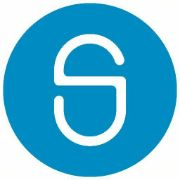 SimpliSafe
,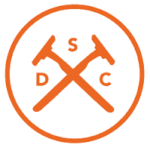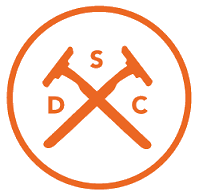 Dollar Shave Club
Stephen Miller has the week off, so Jon Gabriel invited Kurt Schlichter and Stephen Kruiser as his very special guest hosts! The trio talk about the Manchester terror attack, the response so far, and grade President Trump's first foreign tour.
Our intro and outro music (and Kurt's song of the week) is "Just Like Honey" by The Jesus and Mary Chain, Jon's pick is "Toy Automatic" by The Afghan Whigs, and Stephen's is "Young Presidents" by Someone Still Loves You Boris Yeltsin. To listen to all the music featured on The Conservatarians, subscribe to our Spotify playlist. You also should subscribe to this podcast and give it five-star, glowing reviews on iTunes!
More
Please Support Our Sponsors!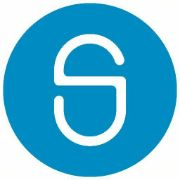 Protect your home the smart way WITHOUT the expensive long-term contracts using SimpliSafe. Visit
SimpliSafe.com/ricochet
.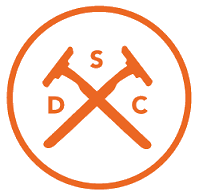 Stop spending a fortune on gimmicky shave tech you don't need. Make the SMARTER CHOICE by joining Dollar Shave Club. Get your first month for only 5 bucks, with free shipping, by going to DollarShaveClub.com/CONSERVE.