In this latest episode, the Substandard previews the blockbusters of Summer 2018—what are we looking forward to most? And what were the great movie summers of our past? JVL's son is already talking like an MLB player. Sonny reveals his star-rating system. Vic discovers corn hole. Plus problems pronouncing "Ethan Hunt"!
The Substandard is sponsored by quip, the new electric toothbrush. quip starts at just $25, and when you go to getquip.com/substandard, you'll get your first refill pack free!
More
Please Support Our Sponsors!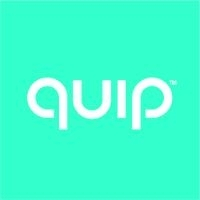 Quip is the NEW electric toothbrush that packs just the right amount of vibrations into an ultra slim design with guiding pulses to simplify better brushing - at a fraction of the cost of bulkier brushes. Quip starts at just $25 and right now, you can go to getquip.com/ricochet to get your first refill pack FREE with a QUIP electric toothbrush.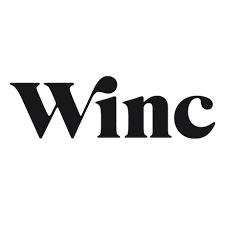 Winc's wine experts select wines matched to your taste, personalized for you, shipped right to your door, and starting at just $13 a bottle. Go to TryWinc.com/SUBSTANDARD to get $20 off your 1st shipment.