In this latest episode, the Substandard discusses the Rock's latest actioner, Skyscraper, and the disaster flick genre (The Poseidon Adventure > Beyond the Poseidon Adventure). JVL buys a ton of baseball cards. Sonny reappraises The Dark Knight III: The Master Race. And Vic reappraises Neve Campbell. Plus two film reviews!
More
Please Support Our Sponsor!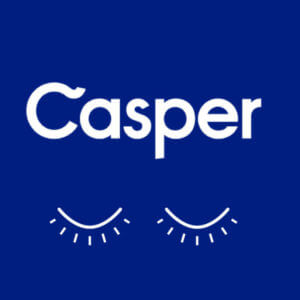 Get premium mattresses for a fraction of the price delivered to your door! Casper is revolutionizing the mattress industry by cutting the cost of dealing with resellers and showrooms and passing that savings directly to the consumer. Get $50 off your first purchase! Go to Casper.com/substandard and use the coupon code SUBSTANDARD at checkout.