Sponsored by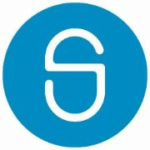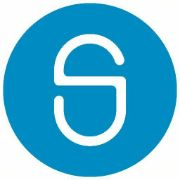 SimpliSafe
,
The Great Courses
It's a Need to Know two-fer. First Mary Kissel of the Wall Street Journal editorial board joins Mona to talk trade, economics, Trump outsmarting the press, birtherism, and Venezuela. Then Jay joins to talk Baltic Nations, Mike Pence, "Chelsea" Manning, Colin Powell, a little baseball, and who's deplorable.
Music from this week's episode: Õnnis on Inimene – Estonian Philharmonic Chamber Choir
More
Please Support Our Sponsors!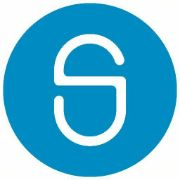 Protect your home the smart way WITHOUT the expensive long-term contracts using SimpliSafe. Visit
SimpliSafe.com/ricochet
.
The Great Courses Plus is offering our listeners a chance to stream hundreds of their courses FREE for one month by going to thegreatcoursesplus.com/ricochet.