Bill Browder, the man behind the Magnitsky Act and a tireless campaigner for human rights, joins to discuss the shady characters who met with Trump campaign officials last year. Browder knows them all, but his judgment is measured and cautious.
Jay and Mona also discuss whataboutism, the politics of jerseys, and slightly differ on the nature of Trump's support.
More
Please Support Our Sponsor!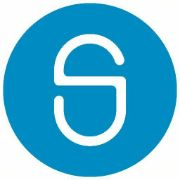 Protect your home the smart way WITHOUT the expensive long-term contracts using SimpliSafe. Visit
SimpliSafe.com/ricochet
.