We celebrate the SCOTUS ruling that, to no sane person's surprise, the suspension of President Trump's ban on travel from "six predominantly Muslim countries" was an absurd invasion by judicial activists into the blatantly Executive functions of the government. This is, as you have guessed, the Harvard Lunch Club Political Podcast, episode 128, with our guest Jessica Vaughan from the Center for Immigration Studies.
(Apologies that this episode has some serious unbalance to the audio – we will be improving the technology in the coming weeks. Thanks for your patience).
More
Please Support Our Sponsor!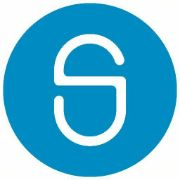 Protect your home the smart way WITHOUT the expensive long-term contracts using SimpliSafe. Visit
SimpliSafe.com/ricochet
.