This week Ankler on the Air chews over Tinseltown's latest foibles and follies with special guest panelists Katey Rich of Vanity Fair and Seth Abramovitch of The Hollywood Reporter. In the crosshairs this week: after genuflecting before the Saudi Royal family and the new Crown Prince in particular, Hollywood's recipients of his largesse suddenly find themselves receiving unwanted attention as the regime struggles with charges of murder. Next up, we talk about Weinsteingate at one. Is everything different now? Or is it just the drapes that have been freshened up. Finally, with the splashdown of First Man we look at the status of the Best Picture race – with just five months to go until Oscartime!
More
Please Support Our Sponsor!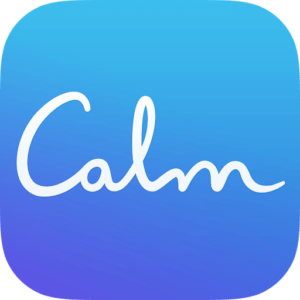 A lot of words have been used to describe the current state of the country, and 'calm' is certainly not one of them. For a limited time, Ricochet Podcast listeners can get 25% off a Calm Premium subscription at CALM.COM/RICOCHET. It includes unlimited access to ALL of Calm's amazing content. Get started today at CALM.COM/RICOCHET. That's CALM.COM/RICOCHET.