Boo! Sorry, did that scare you? Hopefully not. Because if it did, you might not be able to handle this special Halloween episode of the Young Americans. Jack and the gang discuss their most Millennial fears, their favorite horror movies, and whether horror can be respected as a genre or not. And if this episode scares you too much, please make use of the services of our first-ever sponsor: Calm.com, an all-purpose relaxation website and app.
Subscribe to Young Americans by RSS feed. For all our podcasts in one place, subscribe to the Ricochet Audio Network Superfeed in iTunes or by RSS feed.
Please Support Our Sponsor!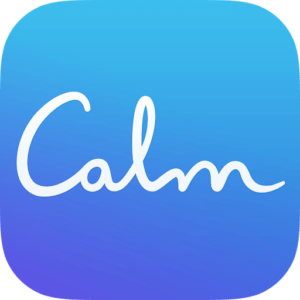 A lot of words have been used to describe the current state of the country, and 'calm' is certainly not one of them. For a limited time, Ricochet Podcast listeners can get 25% off a Calm Premium subscription at CALM.COM/RICOCHET. It includes unlimited access to ALL of Calm's amazing content. Get started today at CALM.COM/RICOCHET. That's CALM.COM/RICOCHET.