On the latest episode of the Free Beacon podcast, the crew discusses Donald Trump's Supreme Court pick, wonders what took so long to get those kids out of that cave, and reframe the debate over the DOI ducks as a case of survival of the fittest.
Subscribe to Free Beacon Podcast in iTunes (and leave a 5-star review, please!), or by RSS feed. For all our podcasts in one place, subscribe to the Ricochet Audio Network Superfeed in iTunes or by RSS feed.
Please Support Our Sponsor!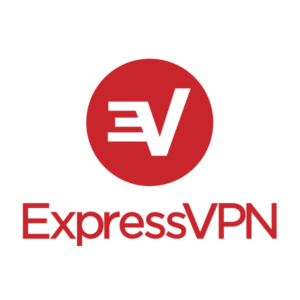 The Daily Standard Podcast is sponsored by ExpressVPN. Every day you use the internet without ExpressVPN, you're putting sensitive information at risk. Don't put this off. Protect your online data with ExpressVPN today! Find out how you can get three months free, go to ExpressVPN.com/Standard. That's three months free with a 1-year package.