It's been a terrible week for Trump – which means a terrible week for those who love this country. Jay and Mona consider the implications of the Russia probe, Flynn's conduct, the Comey business, and the president's leaked comments to the Russians about Comey. What a world. The podcast ends with some happy musings about music, and a note of hope, if not exactly optimism, from Jay.
Music is Scheherazade by Nikolai Rimsky-Korsakov. Third movement.
Please Support Our Sponsors!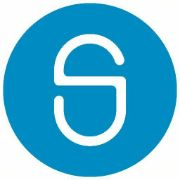 Protect your home the smart way WITHOUT the expensive long-term contracts using SimpliSafe. Visit
SimpliSafe.com/ricochet
.