This week Bridget Phetasy interviews Rosie Moss, actress, waitress, Bar/Bat Mitzvah coach, Hebrew school teacher, very busy human. Rosie shares her first experience on a network show in an episode of The Connors. She and Bridget discuss traversing the chasm between your dreams and reality, the curse of always wanting more, why the people you surround yourself with are what make you successful, and how touch football saved her.
Subscribe to Walk-Ins Welcome w/ Bridget Phetasy in iTunes (and leave a 5-star review, please!), or by RSS feed. For all our podcasts in one place, subscribe to the Ricochet Audio Network Superfeed in iTunes or by RSS feed.
Please Support Our Sponsor!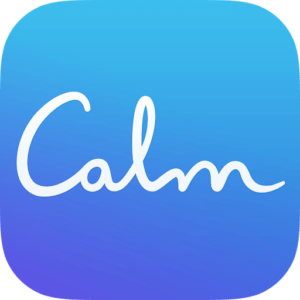 A lot of words have been used to describe the current state of the country, and 'calm' is certainly not one of them. For a limited time, Ricochet Podcast listeners can get 25% off a Calm Premium subscription at CALM.COM/RICOCHET. It includes unlimited access to ALL of Calm's amazing content. Get started today at CALM.COM/RICOCHET. That's CALM.COM/RICOCHET.