Story Hour with Bridget Phetasy is a segment where Bridget reminisces with cousin Maggie and tells stories explaining who she is and how she got here. For questions, comments or topic requests contact us at: walkinswelcomequestions@gmail.com
This week Bridget delves into her long history with addiction and her 20 year journey to sobriety. Learn how Bridget went from being a straight A student on the path to an Ivy League school, to a heroin addict in rehab at age 19. She talks about hitting rock bottom on a trip to LA, kicking heroin in a mental ward, and seven months in "boot camp" rehab in downtown Minneapolis. Hear about the mental back-flips she performed to convince herself that she wasn't an addict as long as she stayed away from heroin, because she didn't want to give up her one true love – marijuana. She discusses her resistance to AA, going sober for a year to prove she didn't have a problem, a second emotional rock bottom and her eventual surrender to the idea that she's an alcoholic two years into her five years of sobriety. If you've ever wrestled with addiction, sobriety, or loved someone who has, Bridget's take on 12 step programs, struggling with the "God stuff", dogs as a higher power, and having an open-minded view of sobriety, might help. It's a long one, but it's worth it!
Subscribe to Walk-Ins Welcome w/ Bridget Phetasy in iTunes (and leave a 5-star review, please!), or by RSS feed. For all our podcasts in one place, subscribe to the Ricochet Audio Network Superfeed in iTunes or by RSS feed.
Please Support Our Sponsors!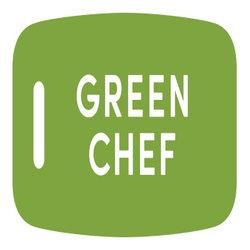 Green Chef is a USDA certified organic company that makes eating well easy and affordable with plans to fit every kind of lifestyle. For $50 off your first box of Green Chef, go to GreenChef.us/WALKIN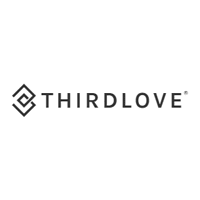 ThirdLove knows there's a perfect bra for everyone, so right now they are offering listeners 15% off your first order! Go to THIRDLOVE.com/WALKIN now to find your perfect-fitting bra…and get 15% off your first purchase!