Kira Davis (Editor-at-Large for redstate.com) drops by for a frank conversation about the hole that fatherlessness leaves in society, "benevolent" government, the destruction of the term "racism", and extending grace to each other in our most challenging moments. She shares stories about growing up on Prince Edward Island, having a conversion experience during childhood, becoming a conservative, and the audacity of youth. She and Bridget talk tips for dealing with depression, God & meditation, the cult of self, and why white people need to be more honest about their desperation not to be perceived as racist.
Subscribe to Walk-Ins Welcome w/ Bridget Phetasy in iTunes (and leave a 5-star review, please!), or by RSS feed. For all our podcasts in one place, subscribe to the Ricochet Audio Network Superfeed in iTunes or by RSS feed.
Please Support Our Sponsors!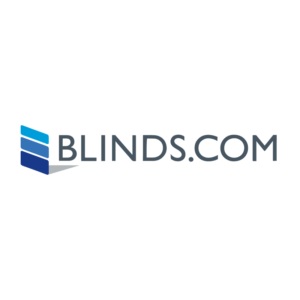 When you need new blinds, there is only one place to go - Blinds dot com! F
or a limited time our listeners get TWENTY DOLLARS OFF at Blinds.com when you use promo code
WALKIN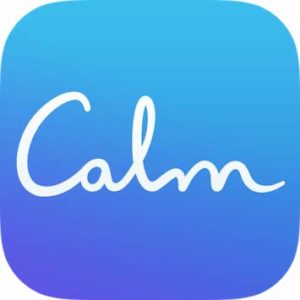 For a limited time, Walk-Ins Welcome listeners get 25% off a Calm Premium subscription at CALM.COM/WALKIN.