Jesse Kelly, former Marine, contributor to The Federalist, and Twitter star, talks with Bridget about why Twitter needs him more than he needs Twitter, his conspiracy theory on why his account was banned (it has since been reinstated), and his zero tolerance policy on whining and excuses. They delve into how the country as a whole used to be tougher, leaving behind a piece of yourself in a combat zone, his bumpy reintegration into society after his service was over and the role returning to church played in finding his way. Listen as they discuss the growing culture of victimhood in today's society, how you can't out think human nature, why allowing a kid to punch a bully in the face might prevent so many school shootings, and find out Jesse's strongest asset (other than his chin).
Subscribe to Walk-Ins Welcome w/ Bridget Phetasy in iTunes (and leave a 5-star review, please!), or by RSS feed. For all our podcasts in one place, subscribe to the Ricochet Audio Network Superfeed in iTunes or by RSS feed.
Please Support Our Sponsor!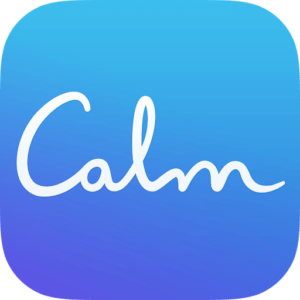 A lot of words have been used to describe the current state of the country, and 'calm' is certainly not one of them. For a limited time, Ricochet Podcast listeners can get 25% off a Calm Premium subscription at CALM.COM/RICOCHET. It includes unlimited access to ALL of Calm's amazing content. Get started today at CALM.COM/RICOCHET. That's CALM.COM/RICOCHET.