Bridget's youngest sister Vanessa reveals what your wedding photos predict about your marriage, the joys and challenges of working with children, and why hedgehogs make terrible pets. She and Bridget discuss the trials and tribulations of dating millennial men, her 3 basic requirements a guy should have and why it's harder to find than it should be, and her theory that feminism is making men lazier. Don't miss their insightful conversation about unlearning unhealthy behaviors that were modeled for them in childhood, taking responsibility for your own life as an adult, no matter what kind of circumstances you come from, and the danger of waiting to be rescued. Vanessa shares her belief that therapy is like getting an education about yourself, the process of breaking the habit of losing yourself in a relationship, and the importance of practicing gratitude every day.
Subscribe to Walk-Ins Welcome w/ Bridget Phetasy in iTunes (and leave a 5-star review, please!), or by RSS feed. For all our podcasts in one place, subscribe to the Ricochet Audio Network Superfeed in iTunes or by RSS feed.
Please Support Our Sponsor!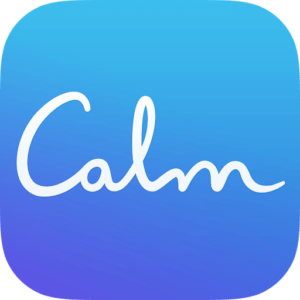 A lot of words have been used to describe the current state of the country, and 'calm' is certainly not one of them. For a limited time, Ricochet Podcast listeners can get 25% off a Calm Premium subscription at CALM.COM/RICOCHET. It includes unlimited access to ALL of Calm's amazing content. Get started today at CALM.COM/RICOCHET. That's CALM.COM/RICOCHET.