Amy Alkon, Advice Goddess and author of "science-help book" Unf*ckology, drops in for a fascinating conversation with Bridget about living in the modern age with Stone Age brains, the evolutionary importance of social status and why "thirstiness" is such a turn-off, and how her career giving advice began as a joke when she stood on a street corner in New York holding a "Free Advice" sign and people began to line up. They cover the social importance of guilt and shame, getting comfortable with discomfort, that self-esteem is a monitoring system to help you figure out where you stand socially, and the fact that we're living under mob rule and we don't even realize it. Finally, don't miss Amy's theory that if you imagine the worst thing that can happen to you is your kitchen appliances coming to life at night and hacking you to death, you should be able to put small things like feeling awkward and looking stupid in social situations into perspective.
Subscribe to Walk-Ins Welcome w/ Bridget Phetasy in iTunes (and leave a 5-star review, please!), or by RSS feed. For all our podcasts in one place, subscribe to the Ricochet Audio Network Superfeed in iTunes or by RSS feed.
Please Support Our Sponsors!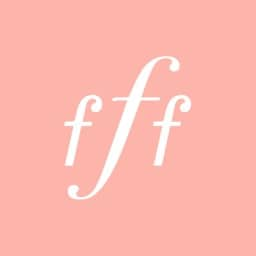 Go to fabfitfun.com to sign-up and start getting the box for a life well-lived! Use promo code
WALKIN
to get $10 off your first box - that's over $200 for only $39.99!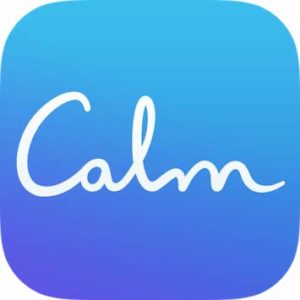 For a limited time, Walk-Ins Welcome listeners get 25% off a Calm Premium subscription at CALM.COM/WALKIN.