Jim Geraghty of National Review and Greg Corombos of Radio America applaud President Trump for demanding that California return the $2.5 billion it received from the federal government for its high-speed railway after the project was dramatically scaled back. They also raise their eyebrows at Arizona's plans to collect the DNA of state residents and charge them a fee to do so. And they explain that while our society is very forgiving, it might be asking a bit much to welcome back an ISIS propagandist with open arms. 
Subscribe to Three Martini Lunch in iTunes (and leave a 5-star review, please!), or by RSS feed. For all our podcasts in one place, subscribe to the Ricochet Audio Network Superfeed in iTunes or by RSS feed.
Please Support Our Sponsor!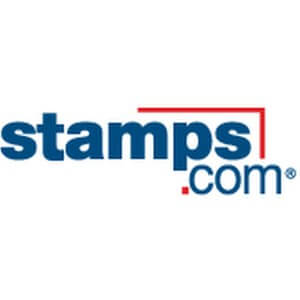 Right now, our listeners get a special offer that includes a 4-week trial PLUS free postage AND a digital scale. See for yourself why over 700,000 small businesses use Stamps.com. Just go to Stamps.com, click on the Microphone at the TOP of the homepage and type in THREEMARTINI.