Jim Geraghty of National Review and Greg Corombos of Radio America are not all surprised by President Trump firing Secretary of State Rex Tillerson given their distant relationship and they hope Mike Pompeo can be effective as America's top diplomat. They also unload on Hillary Clinton after her ugly overseas explanations that Trump won the red states by appealing to people who don't want blacks to have rights or women to have jobs and that white married women backed Trump because they did what their husbands or bosses told them to do. And they slam liberal school administrators for actively supporting Wednesday's National School Walkout to push for gun control.
Subscribe to Three Martini Lunch in Apple Podcasts (and leave a 5-star review, please!), or by RSS feed. For all our podcasts in one place, subscribe to the Ricochet Audio Network Superfeed in Apple Podcasts or by RSS feed.
Please Support Our Sponsor!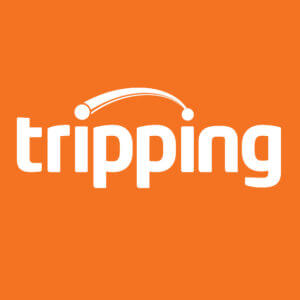 With Tripping dot com, one search lets you filter, compare and sort over 10 million available properties on trusted sites like VRBO, TripAdvisor, Booking.com and more. If you want to save time AND money while booking the perfect vacation rental for your next trip, head to Tripping.com/martini.