No bad martinis in sight today. Nope, we've got all crazy ones for you! Today, Jim Geraghty of National Review and Greg Corombos of Radio America shake their heads as outspoken liberal Golden State Warriors Coach Steve Kerr suddenly has no opinion on China throwing a fit over one pro-Hong Kong tweet from a general manager in the league. They also roll their eyes as CBS announces it will be making a miniseries out of former FBI Director James Comey's book about his career. And they react to the very different opinions of GOP Trump challengers Joe Walsh and Mark Sanford, as Walsh demands impeachment and Sanford says he will probably vote for Trump if the president wins the GOP nomination next year.
Subscribe to Three Martini Lunch in Apple Podcasts (and leave a 5-star review, please!), or by RSS feed. For all our podcasts in one place, subscribe to the Ricochet Audio Network Superfeed in Apple Podcasts or by RSS feed.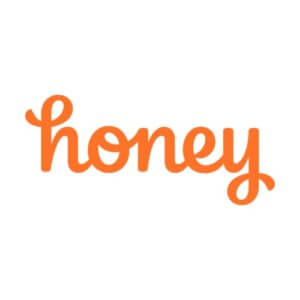 Honey is a free browser add-on that finds me the best deals online. I
t's
FREE
to use and easy to install on your computer in just two clicks. Get
t Honey for FREE at JoinHoney.com/MARTINI.