After sharing some initial thoughts on the Mueller hearings, Jim Geraghty of National Review and Greg Corombos of Radio America applaud Ruth Bader Ginsburg for criticizing Democratic calls to pack the Supreme Court with more justices. They share a chuckle over the growing angst among Democrats over progressive donor Tom Steyer's presidential bid. And they roll their eyes as hardly any members of Congress ignore the main point of the Mueller report – that Russia is intent on meddling with our elections.
Subscribe to Three Martini Lunch in Apple Podcasts (and leave a 5-star review, please!), or by RSS feed. For all our podcasts in one place, subscribe to the Ricochet Audio Network Superfeed in Apple Podcasts or by RSS feed.
Please Support Our Sponsor!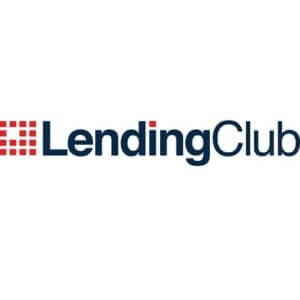 With LendingClub you can consolidate your debt or pay off credit cards with ONE fixed monthly payment. Check your rate in minutes and borrow up to $40,000 at
lendingclub.com/ricochet
.