Jim Geraghty of National Review unleashes an epic rant about the re-emergence of Anthony Scaramucci – this time as an anti-Trump figure suddenly loved and respected by the press – and the Trump culture that created the Mooch. But first, he and Greg Corombos of Radio America celebrate Planned Parenthood withdrawing as an applicant for Title X funding for refusing to stop advocating for patients to get abortions – and saving taxpayers $60 million. And they unload on sanctuary counties in North Carolina and Maryland for letting illegal immigrants go despite them being accused of heinous sexual offenses.
Subscribe to Three Martini Lunch in Apple Podcasts (and leave a 5-star review, please!), or by RSS feed. For all our podcasts in one place, subscribe to the Ricochet Audio Network Superfeed in Apple Podcasts or by RSS feed.
Please Support Our Sponsor!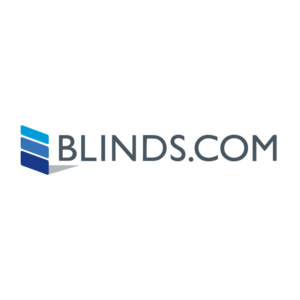 For many of us your blinds, or whatever you have on your windows, is an afterthought. But with brand new made to order custom window coverings from Blinds dot com you can really transform the look and feel of your entire home. Go to 
 Blinds.com and use promo code RICOCHET for $20 OFF - faux wood blinds, cellular shades, roller shades and more.