Jim Geraghty of National Review and and Greg Corombos of Radio America find themselves drowning in crazy martinis again today. They slap their foreheads as a new GOP congressman from Tennessee – who is also a doctor – appears to tell a constituent that he's hesitant to accept the government's denial that childhood vaccinations cause autism and says he thinks the Centers for Disease Control have "fraudulently managed" data on the issue. They also rub their hand with glee at the possibility of political inroads with young people as Democratic regulators in California consider a tax on text messaging and then consider some far more annoying aspects of modern communication that ought to be taxed. And they can only smile as Nancy Pelosi somehow jumps on the bandwagon for term limits in the Democratic leadership in exchange for four more years as Speaker of the House.
Subscribe to Three Martini Lunch in Apple Podcasts (and leave a 5-star review, please!), or by RSS feed. For all our podcasts in one place, subscribe to the Ricochet Audio Network Superfeed in Apple Podcasts or by RSS feed.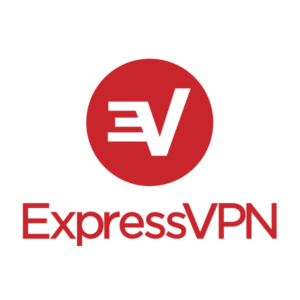 The Daily Standard Podcast is sponsored by ExpressVPN. Every day you use the internet without ExpressVPN, you're putting sensitive information at risk. Don't put this off. Protect your online data with ExpressVPN today! Find out how you can get three months free, go to ExpressVPN.com/Standard. That's three months free with a 1-year package.