Jim Geraghty of National Review and Greg Corombos of Radio America welcome a Politico report showing that even if liberals soaked "the rich" they wouldn't come anywhere close to paying for single-payer health care or the Green New Deal. They also shake their heads as testimony from former FBI attorney Lisa Page suggests the FBI was considering whether to recommend a federal charge against Hillary Clinton over her mishandling of classified emails but the Justice Department made it clear it had no intention of pursuing the case. And Jim offers his hilarious assessment of climate change activists refusing to have children until the world gets serious about climate change.
Subscribe to Three Martini Lunch in iTunes (and leave a 5-star review, please!), or by RSS feed. For all our podcasts in one place, subscribe to the Ricochet Audio Network Superfeed in iTunes or by RSS feed.
Please Support Our Sponsor!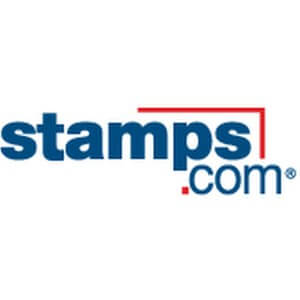 Right now, our listeners get a special offer that includes a 4-week trial PLUS free postage AND a digital scale. See for yourself why over 700,000 small businesses use Stamps.com. Just go to Stamps.com, click on the Microphone at the TOP of the homepage and type in THREEMARTINI.