Jim Geraghty of National Review and guest host Gregory Knapp praise White House Press Secretary Stephanie Grisham's actions to protect the press from North Korean interference. They cover the announcement from Iran that they have resumed enriching uranium. And they discuss the Democratic Party's sudden embrace of busing to resolve racial disparities.
(Greg is a Speaker, Coach, and Talk Show Host. You can learn more about him and get a free gift at gregorybknapp.com. His podcast, Find Your Purpose-Live Your Passion is available on Apple Podcasts/iTunes.)
Subscribe to Three Martini Lunch in iTunes (and leave a 5-star review, please!), or by RSS feed. For all our podcasts in one place, subscribe to the Ricochet Audio Network Superfeed in iTunes or by RSS feed.
Please Support Our Sponsor!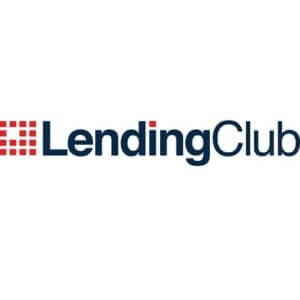 With LendingClub you can consolidate your debt or pay off credit cards with ONE fixed monthly payment. Check your rate in minutes and borrow up to $40,000 at
lendingclub.com/ricochet
.