Jim Geraghty of National Review and Greg Corombos of Radio America are glad to see New Yorkers souring on Rep. Alexandria Ocasio-Cortez despite her glowing media coverage and roll their eyes at her explanation for her dip in popularity. They also question the journalistic integrity at Reuters after reporter Joseph Menn held on to a story about Beto O'Rourke' being a member of the hacker group "The Cult of the Dead Cow" until after his loss to Texas Sen. Ted Cruz. And they argue that long shot candidates like New York City Mayor Bill de Blasio, who attracted a measly six supporters to his last event, should quit crowding the field and let more experienced and recognizable candidates fight it out.
Subscribe to Three Martini Lunch in iTunes (and leave a 5-star review, please!), or by RSS feed. For all our podcasts in one place, subscribe to the Ricochet Audio Network Superfeed in iTunes or by RSS feed.
Please Support Our Sponsor!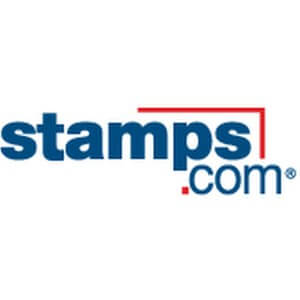 Right now, our listeners get a special offer that includes a 4-week trial PLUS free postage AND a digital scale. See for yourself why over 700,000 small businesses use Stamps.com. Just go to Stamps.com, click on the Microphone at the TOP of the homepage and type in THREEMARTINI.