Jim Geraghty of National Review and Greg Corombos of Radio America discuss the American Medical Association rejecting call for single-payer healthcare system. They're also disgusted as prolific "Jeopardy!" winner James Holzhauer faces a massive tax hit courtesy of the state of California. And Jim and Greg discuss how Democratic voters in Virginia are returning a scandal-tarred candidate to the state legislature and how Democratic politicians are cozying up to Gov. Ralph Northam and his campaign money again.
Subscribe to Three Martini Lunch in Apple Podcasts (and leave a 5-star review, please!), or by RSS feed. For all our podcasts in one place, subscribe to the Ricochet Audio Network Superfeed in Apple Podcasts or by RSS feed.
Please Support Our Sponsor!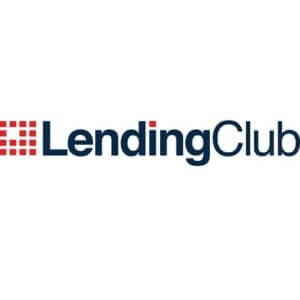 With LendingClub you can consolidate your debt or pay off credit cards with ONE fixed monthly payment. Check your rate in minutes and borrow up to $40,000 at
lendingclub.com/ricochet
.