Jim Geraghty of National Review and Greg Corombos of Radio America praise Texas Governor Greg Abbott for a series of conservative legislative victories. They also react as YouTube admits it is suppressing what it deems "borderline" content. And in a double crazy martini, they discuss Alexandria Ocasio-Cortez (literally) running from Republican competition while reportedly entertaining a future primary challenge to either Sen. Chuck Schumer or Sen. Kirsten Gillibrand.
Subscribe to Three Martini Lunch in Apple Podcasts (and leave a 5-star review, please!), or by RSS feed. For all our podcasts in one place, subscribe to the Ricochet Audio Network Superfeed in Apple Podcasts or by RSS feed.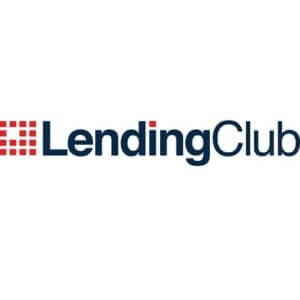 With LendingClub you can consolidate your debt or pay off credit cards with ONE fixed monthly payment. Check your rate in minutes and borrow up to $40,000 at
lendingclub.com/ricochet
.