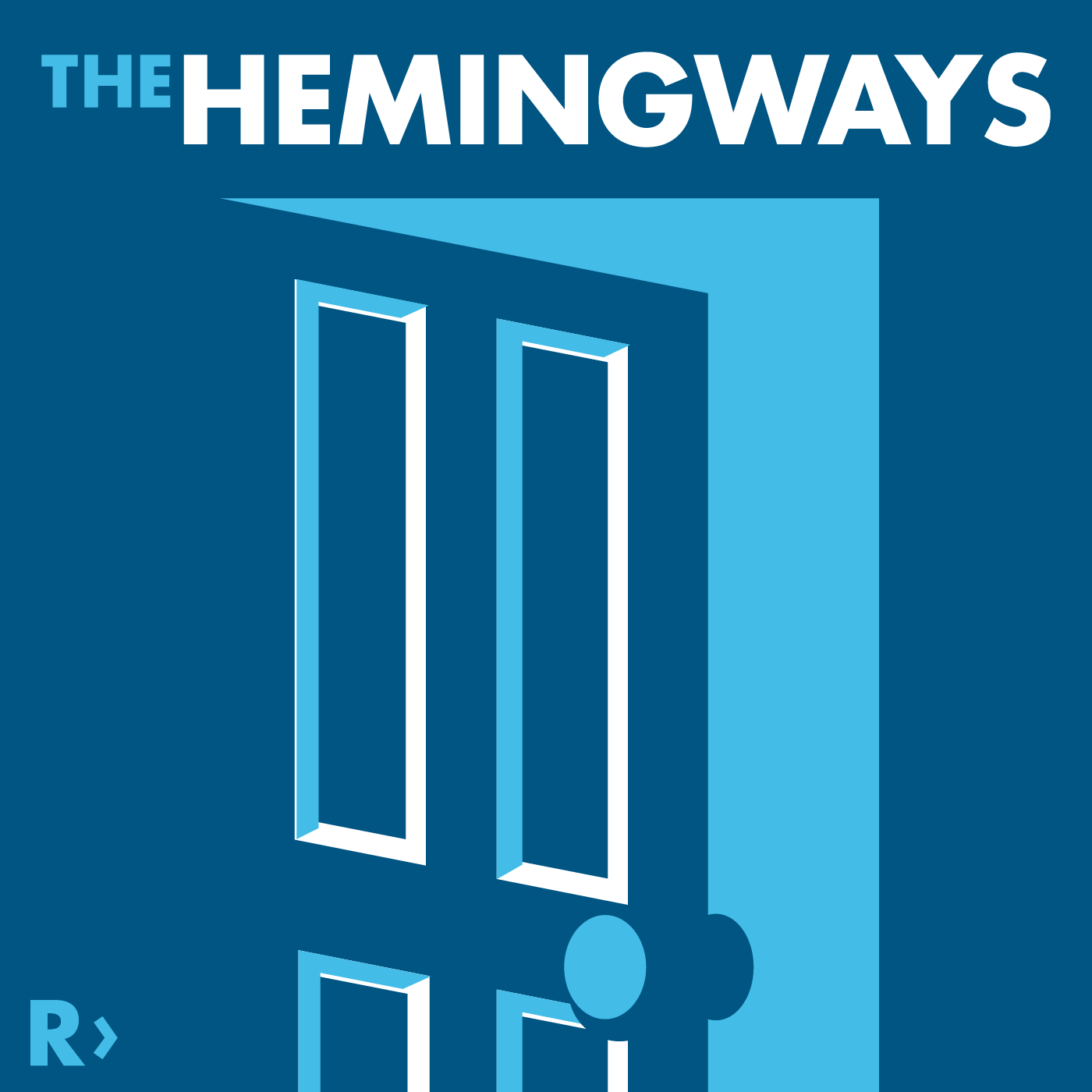 Here's an unexpected treat: a new episode of The Hemingways just in time for the holidays. Listen in as Mark and Mollie discuss the Elizabeth Lauten/Obama's daughters controversy, Rolling Stone's shabby journalism, the media, Ferguson and Staten Island, Interstellar, the Fight of The Week, and much more.
Yep, we've got an iTunes link for this show. It's right here.
Subscribe to The Hemingways in iTunes (and leave a 5-star review, please!), or by RSS feed. For all our podcasts in one place, subscribe to the Ricochet Audio Network Superfeed in iTunes or by RSS feed.