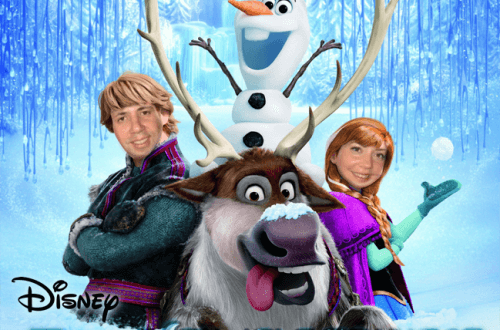 America's first couple of podcasting finally returns this week for their unique take on all the days's news. This week, the VA scandal, tough times on Twitter, the Santa Barbara shooter and misogyny and that #saveallwomen hashtag, the cultural phenomenon that is Disney's Frozen, and a rather yawning Fight of The Week.
Let it go, EJHill
Don't miss any more Hemingways — Subscribe to this show here. 
Subscribe to The Hemingways in iTunes (and leave a 5-star review, please!), or by RSS feed. For all our podcasts in one place, subscribe to the Ricochet Audio Network Superfeed in iTunes or by RSS feed.