We were going to take this week off, but the opportunity to do a special holiday weekend edition of the Ricochet Podcast with just The Founders *and James Lileks, of course) proved to be too tempting. The guys talk about Presidential tweets, what to do about health care, what they like to do on the 4th, and life in the ten years since the iPhone debuted. Enjoy the weekend, everyone.
Music from this week's podcast: Saturday In The Park by Chicago
The all new opening sequence for the Ricochet Podcast was composed and produced by James Lileks.
Yes, you should absolutely subscribe to this podcast. It helps! And leave a review too! And for Peter's sake: JOIN RICOCHET TODAY. 
Boom, @EJHIll
Please Support Our Sponsors!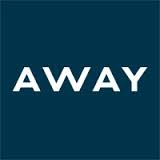 Your luggage shouldn't cost more than your plane ticket. Away Travel's luggage is designed with the highest quality materials, and still under $300. For $20 off a suitcase, visit awaytravel.com/ricochet and use promo code RICOCHET during checkout!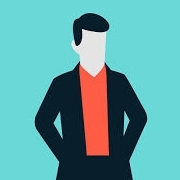 Bombfell is an online personal styling service for men that helps find the right clothes for you. You only pay for what you keep, and there is no charge to send returns back. For $25 off your first purchase, visit bombfell.com/ricochet.
Harry's produces high-quality razors for 1/2 the price of drugstore brands. Get $5 off your first purchase by using coupon code "RICOCHET" at checkout.