Jon and Stephen didn't agree with Tom Nichols' strategy of voting D in the midterms to save the GOP — so we invited him on the show! Tom Nichols is a professor at the US Naval War College and the author of the best-selling book, The Death of Expertise: The Campaign against Established Knowledge and Why it Matters. We also discuss the midterms and what it means for both parties as they prepare for 2020.
The intro/outro song is "Ray Purchase" by Peeping Drexels. Stephen's song of the week is "One Trick Ponies" by Kurt Vile and Jon's is "Narcissus" by TVAM. To listen to all the music featured on The Conservatarians, subscribe to our Spotify playlist!
Subscribe to The Conservatarians in iTunes (and leave a 5-star review, please!), or by RSS feed. For all our podcasts in one place, subscribe to the Ricochet Audio Network Superfeed in iTunes or by RSS feed.
Please Support Our Sponsor!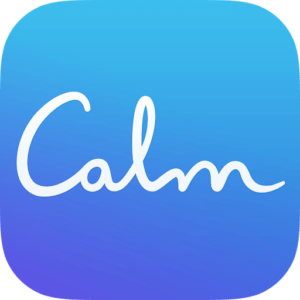 A lot of words have been used to describe the current state of the country, and 'calm' is certainly not one of them. For a limited time, Ricochet Podcast listeners can get 25% off a Calm Premium subscription at CALM.COM/RICOCHET. It includes unlimited access to ALL of Calm's amazing content. Get started today at CALM.COM/RICOCHET. That's CALM.COM/RICOCHET.