Conservatarians pounce! Gov. Ralph Northam busted for blackface, Kamala Harris wants to abolish private health insurance, New York and Virginia go all in for infanticide, and Green New Dealers want to ban cars. Other than that, Dems had a pretty good week!
The intro/outro song is "Wait until Tomorrow" by Crocodiles. Stephen's song of the week is "Dylan Thomas" by Better Oblivion Community Center and Jon's song of the week is "Newport" by Kinski. To listen to all the music featured on The Conservatarians, subscribe to our all-new 2019 Spotify playlist!
Subscribe to The Conservatarians in Apple Podcasts (and leave a 5-star review, please!), or by RSS feed. For all our podcasts in one place, subscribe to the Ricochet Audio Network Superfeed in Apple Podcasts or by RSS feed.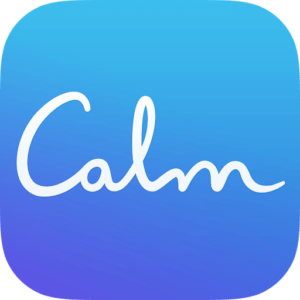 A lot of words have been used to describe the current state of the country, and 'calm' is certainly not one of them. For a limited time, Ricochet Podcast listeners can get 25% off a Calm Premium subscription at CALM.COM/RICOCHET. It includes unlimited access to ALL of Calm's amazing content. Get started today at CALM.COM/RICOCHET. That's CALM.COM/RICOCHET.