Comedian, author, and commentator Stephen Kruiser joins Jon to discuss impeachment, cybertrucks, and the state of comedy. Check out his new Kruiser Kabana podcast and get his latest book, Straight Outta Feelings: Political Zen in the Age of Outrage.
The intro/outro is "Alone Again Or" by Calexico. Stephen's song of the week is "Play Me a Hank Song" by Tyler Childers; Jon's is "Season of Mist" by Dead Horse One. To listen to all the music featured on The Conservatarians, subscribe to our Spotify playlist!
Subscribe to The Conservatarians in Apple Podcasts (and leave a 5-star review, please!), or by RSS feed. For all our podcasts in one place, subscribe to the Ricochet Audio Network Superfeed in Apple Podcasts or by RSS feed.
Please Support Our Sponsors!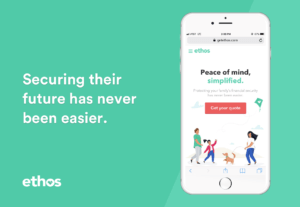 Why choose Ethos?
We're here to help you do what you do best: Take care of your family. We can never replace you or what you do for your loved ones, but with a little help from technology, we can empower you by offering the right coverage options. Honesty is our only policy.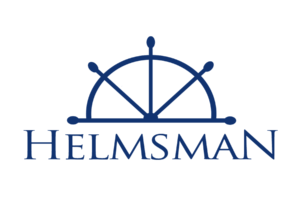 Helmsman Shave Cream is intentionally designed for men who demand the best from the products they use. Find us at BeTheHelmsman.com and use promo code "conserve" at checkout for a discount reserved for thoughtful center-right listeners who want to take life by the helm.