Stephen regains his voice and uses it to discuss a new cat and an old candidate. Will Biden hold on to his big lead? The intro/outro song is "Embassy Row" by Pavement. Stephen's song of the week is "King Sisyphus of the Atlantic" by Slauson Malone and Jon's is "Young in my Head" by Starflyer 59. To listen to all the music featured on The Conservatarians, subscribe to our 2019 Spotify playlist!
Subscribe to The Conservatarians in iTunes (and leave a 5-star review, please!), or by RSS feed. For all our podcasts in one place, subscribe to the Ricochet Audio Network Superfeed in iTunes or by RSS feed.
Please Support Our Sponsors!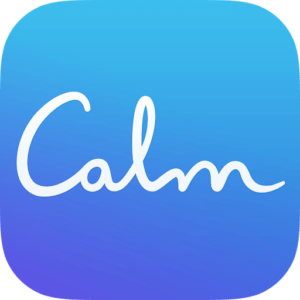 A lot of words have been used to describe the current state of the country, and 'calm' is certainly not one of them. For a limited time, Ricochet Podcast listeners can get 25% off a Calm Premium subscription at CALM.COM/RICOCHET. It includes unlimited access to ALL of Calm's amazing content. Get started today at CALM.COM/RICOCHET. That's CALM.COM/RICOCHET.
Quip is the NEW electric toothbrush that packs just the right amount of vibrations into an ultra slim design with guiding pulses to simplify better brushing - at a fraction of the cost of bulkier brushes. Quip starts at just $25 and right now, you can go to getquip.com/ricochet to get your first refill pack FREE with a QUIP electric toothbrush.