Millennial "hampsters" invade the workplace, Iranian metal band flees Iran for Norway, and Planned Parenthood fires CEO for not promoting abortion to pregnant men. Oh, and FaceApp.
The intro/outro song and Stephen's song of the week is "Holy" by Frightened Rabbit. Jon's song of the week is "New Ketamine" by Fern Mayo. To listen to all the music featured on The Conservatarians, subscribe to our Spotify playlist!
Subscribe to The Conservatarians in Apple Podcasts (and leave a 5-star review, please!), or by RSS feed. For all our podcasts in one place, subscribe to the Ricochet Audio Network Superfeed in Apple Podcasts or by RSS feed.
Please Support Our Sponsors!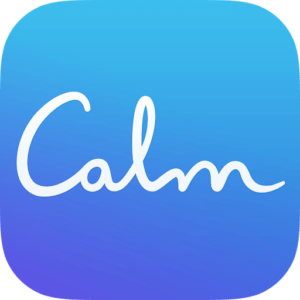 A lot of words have been used to describe the current state of the country, and 'calm' is certainly not one of them. For a limited time, Ricochet Podcast listeners can get 25% off a Calm Premium subscription at CALM.COM/RICOCHET. It includes unlimited access to ALL of Calm's amazing content. Get started today at CALM.COM/RICOCHET. That's CALM.COM/RICOCHET.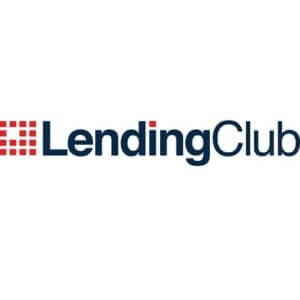 With LendingClub you can consolidate your debt or pay off credit cards with ONE fixed monthly payment. Check your rate in minutes and borrow up to $40,000 at
lendingclub.com/ricochet
.