Jon and Stephen welcome back Michael Malice, author of The New Right: A Journey to the Fringe of American Politics. Michael also wrote 2014's Dear Reader: The Unauthorized Autobiography of Kim Jong Il, and is the subject of Harvey Pekar's graphic novel Ego & Hubris. He currently hosts both "Night Shade" at Compound Media and "YOUR WELCOME" at the GaS Digital Network. The Conservatarians also discuss Naomi Wolf's interview faceplant and the media panic over a slowed-down video of Nancy Pelosi.
The intro/outro song is "Bells" by The Vacant Lots, Jon's song of the week is "In My Room" by Fennesz, and Stephen's song is "Lovers" by Alexander Carson. To listen to all the music featured on The Conservatarians, subscribe to our Spotify playlist!
Subscribe to The Conservatarians in Apple Podcasts (and leave a 5-star review, please!), or by RSS feed. For all our podcasts in one place, subscribe to the Ricochet Audio Network Superfeed in Apple Podcasts or by RSS feed.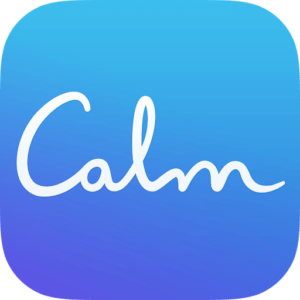 A lot of words have been used to describe the current state of the country, and 'calm' is certainly not one of them. For a limited time, Ricochet Podcast listeners can get 25% off a Calm Premium subscription at CALM.COM/RICOCHET. It includes unlimited access to ALL of Calm's amazing content. Get started today at CALM.COM/RICOCHET. That's CALM.COM/RICOCHET.