The game Red Dead Redemption 2 is the runaway hit of the year, but it has (of course) met with political controversy. Jon and Stephen invited Leon Wolf, managing editor of The Blaze, to discuss the game, the hype, and whether the backlash will result in future problems for the industry.
The intro/outro song is "Crystal Frontier (Widescreen Version)" by Calexico. Stephen's song of the week is "Guiding Light" by Mumford and Sons and Jon's is "Keep on Walking" by Featherfin. To listen to all the music featured on The Conservatarians, subscribe to our Spotify playlist!
Subscribe to The Conservatarians in iTunes (and leave a 5-star review, please!), or by RSS feed. For all our podcasts in one place, subscribe to the Ricochet Audio Network Superfeed in iTunes or by RSS feed.
Please Support Our Sponsor!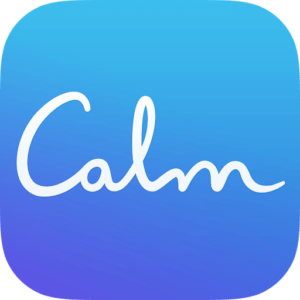 A lot of words have been used to describe the current state of the country, and 'calm' is certainly not one of them. For a limited time, Ricochet Podcast listeners can get 25% off a Calm Premium subscription at CALM.COM/RICOCHET. It includes unlimited access to ALL of Calm's amazing content. Get started today at CALM.COM/RICOCHET. That's CALM.COM/RICOCHET.