Jon and Stephen share their lessons learned from the Kavanaugh mess and tell Democrats why they lost — and why their party is in such a shambles. They also discuss a series of hoax "grievance studies" articles that wound up getting published in leading academic journals.
The intro/outro song is "The Light" by Virgin Tongues. Jon's song of the week is "Leave Him Now" by Cloud Nothings. Stephen's song of the week is "Six Feet Underground" by Virgin Tongues. To listen to all the music featured on The Conservatarians, subscribe to our Spotify playlist!
Subscribe to The Conservatarians in iTunes (and leave a 5-star review, please!), or by RSS feed. For all our podcasts in one place, subscribe to the Ricochet Audio Network Superfeed in iTunes or by RSS feed.
Please Support Our Sponsor!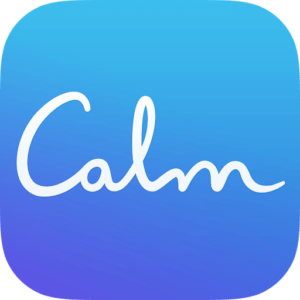 A lot of words have been used to describe the current state of the country, and 'calm' is certainly not one of them. For a limited time, Ricochet Podcast listeners can get 25% off a Calm Premium subscription at CALM.COM/RICOCHET. It includes unlimited access to ALL of Calm's amazing content. Get started today at CALM.COM/RICOCHET. That's CALM.COM/RICOCHET.