Jon welcomes New York-based writer and A-list Twitter follow Kate Hyde. She was the news director of American Military News and a Penn State alum. We chat about impeachment, the Democratic primary, and cheeseburgers.
The intro/outro song of the week is "Kate Is Great" by The Bouncing Souls. Jon's song of the week is "1992" by Beliefs and our special cameo guest's song of the week is "Julia Take Your Man Home" by Wolf Parade. To listen to all the music featured on The Conservatarians this year, subscribe to our Spotify playlist!
Subscribe to The Conservatarians in Apple Podcasts (and leave a 5-star review, please!), or by RSS feed. For all our podcasts in one place, subscribe to the Ricochet Audio Network Superfeed in Apple Podcasts or by RSS feed.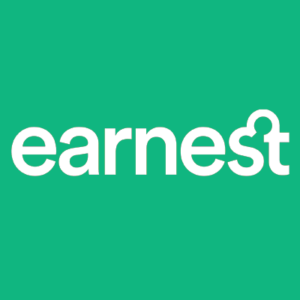 Start saving today. Our listeners get a $100 cash bonus when you refinance a student loan at Earnest.com/RICOCHET. (Terms & Conditions apply.)
Stop hair loss today the easy way with Keeps, offering customized treatment plans with only clinically proven hair loss products for about $1 a day, from the comfort of your couch. To receive your first month of treatment for free, go to Keeps.com/CONSERVE.